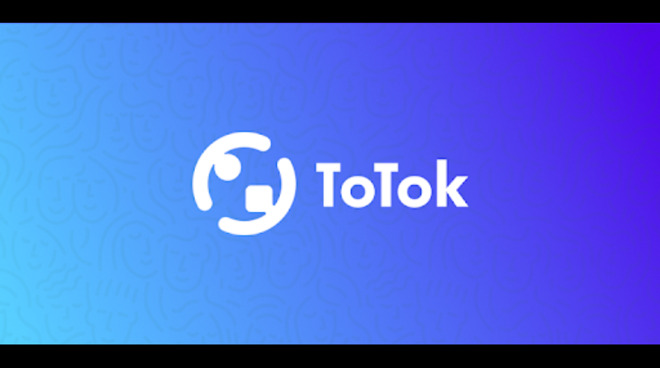 ToTok, o aplicatie populara de chat promovata ca un mod sigur de a discuta cu prietenii si familia este de fapt un instrument de spionaj folosit de Emiratele Arabe Unite pentru a urmari activitatile celor care o descarca, a informat duminica The New York Times. Aplicatia, care a debutat in urma cu doar cateva luni, a fost descarcata de milioane de ori in intreaga lume.
Aplicatia este un instrument de supraveghere in masa, a raportat The Times, capabil sa monitorizeze fiecare conversatie, miscare, relatie, programare, sunet si imagine a utilizatorilor sai. Majoritatea utilizatorilor aplicatiei sunt in Emirate, dar recent aplicatia a crescut in popularitate in SUA.
O analiza si interviuri cu experti in securitate informatica sugereaza ca Breej Holding, compania din spatele ToTok, este un front pentru DarkMatter, o firma de cyberinteligenta si hacking cu sediul in Abu Dhabi, care angajeaza oficiali de informatii Emirati, fosti angajati ai Agentiei Nationale de Securitate si fosti operatori de informatii militare israeliene, a raportat The Times .
Aplicatia a fost scoasa recent din magazinele de aplicatii Apple si Google, dar este inca functionala pana cand utilizatorii o sterg de pe dispozitiv.
Reprezentantii Apple si Google nu au raspuns imediat la cererile de comentarii. Breej Holding nu au putut fi contactati pentru comentarii.
Afirmatiile cu privire la ToTok vin pe fondul ingrijorarilor privind guvernele care folosesc in secret aplicatii pentru a colecta informatii despre tintele lor. TikTok, o aplicatie chineza extrem de populara cunoscuta pentru videoclipurile sale superbe de 15 secunde, a fost acuzata ca a recoltat ilegal si in secret cantitati mari de date de utilizator identificabile personal si de a le trimite in China.
Impotriva TikTok a fost introdusa o actiune de clasa propusa la inceputul acestei luni, iar guvernul SUA cauta, de asemenea, in aplicatie, posibile riscuri de securitate. Problemele de securitate cibernetica au determinat Marina SUA sa interzica aplicatia de pe dispozitivele mobile emise de guvern.
Aplicatia de chat ToTok este de fapt un instrument secret de supraveghere al Emiratelor Arabe Unite
Related posts