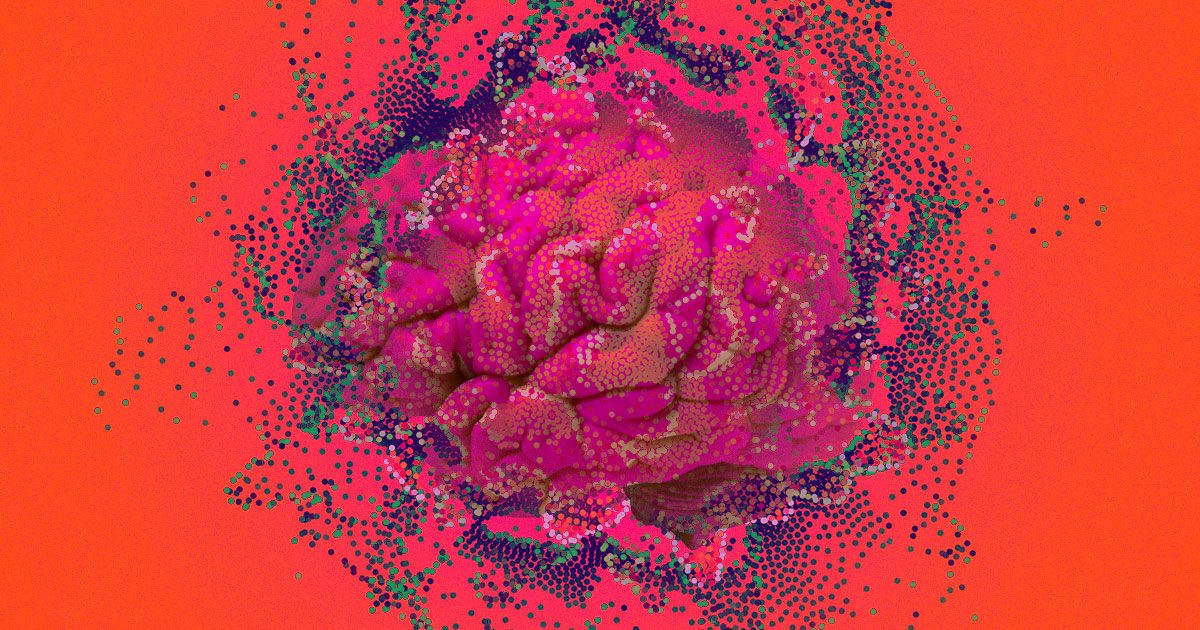 Armata americana a dezvoltat in secret un "creier artificial" numit Sentient
Ryze Team, 1 week ago
0
1 min

read
14
Incepand cu 2010, agentiile de informatii americane dezvolta un sistem AI militar (creier artificial) top-secret pe care l-au numit "Sentient".
Documentele confidentiale si clasificate recent lansate raportate pentru prima data de The Verge descriu Programul National de Recunoastere (NRO) Sentient Program ca un sistem de informatii complet integrat care poate coordona pozitiile satelitilor si poate fi utilizat in curand pentru gestionarea operatiunilor pe campul de lupta in timpul angajamentelor militare.
Chiar si acum, detaliile despre Programul Sentient sunt putine , oficialii guvernamentali oferind raspunsuri minime la intrebari directe cu privire la ce poate face sistemul AI si cum va fi folosit in conflictele viitoare.
"Practica standard a ANR si a Comunitatii de Informatii este sa NU dezvaluie surse si metode sensibile, intrucat o astfel de divulgare introduce un risc ridicat de combatere a natiunilor adverse", a trimis un mesaj adjunctul directorului afacerilor publice NRO, Karen Furgerson, trimis prin e-mail catre The Verge. "Aceasta pierdere dauneaza natiunii noastre si aliatilor sai; scade avantajul informational al SUA si securitatea nationala. Din aceste motive, detaliile despre Sentient raman clasificate si ceea ce putem spune despre acesta este limitat. "
In cele din urma, acest secret inseamna ca Sentient ar putea fi implementat fara ca oamenii sa stie vreodata, iar algoritmii, cu toate partinirile lor incorporate, ar putea conduce conflictele militare in viitorul apropiat.
Related posts