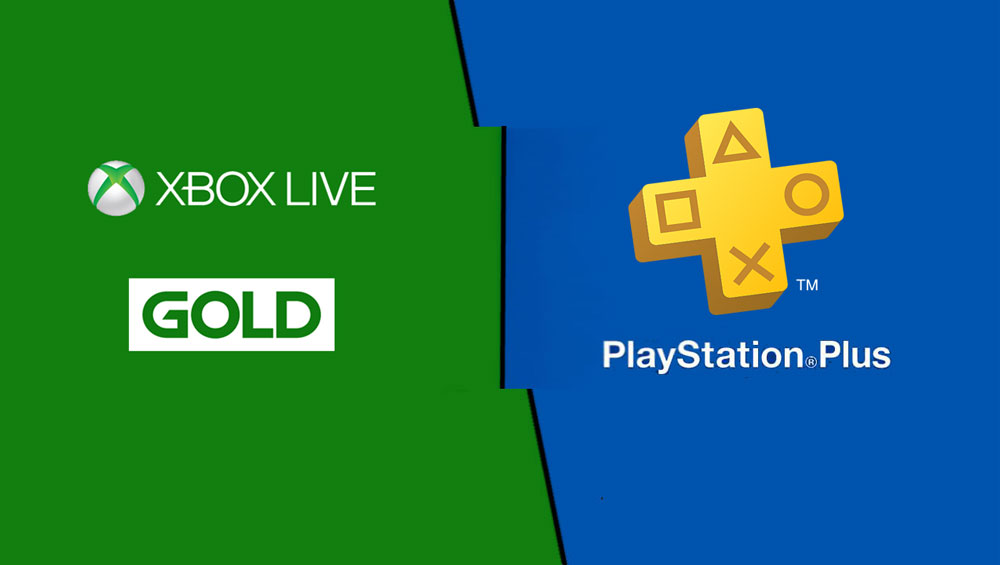 Iata jocurile gratuite Playstation Plus si Xbox Live Gold pentru luna august
Ryze Team, 1 week ago
0
1 min

read
17
Sony si Microsoft au anuntat lista de jocuri gratuite din august 2019, care vor fi disponibile pentru abonatii PlayStation Plus si Xbox Live Gold.
Doua titluri noi se vor alatura lineup-ului lunar de jocuri PlayStation Plus in perioada 6 august-2 septembrie. Primul este WipEout Omega Collection, care combina WipEout 2048, WipEout HD si expansion-ul HD Fury intr-un singur pachet.
Jucatorii vor face cursa contra cronometru si contra altor jucatori pentru un titlu pe podium, deblocand zeci de nave pe masura ce progresati prin 26 de stagii. De asemenea, puteti experimenta intregul joc in PlayStation VR. Urmatorul este Sniper Elite 4, in care jucatorii folosesc un amestec de capcane si explozibili, medii periculoase, si pusca de incredere pentru a semeni haosul in cetatile inamice.
Membrii PS Plus mai au cateva zile pentru a descarca jocurile gratuite din iulie, Detroit: Become Human Digital Deluxe Edition si Horizon Chase Turbo, inainte de a fi scoase pe 5 august.
Membrii Xbox Live Gold vor primi patru noi jocuri gratuite – doua pe Xbox One si doua pe Xbox 360 – ca parte a programului Xbox Live Gold. Pe Xbox One, membrii Xbox Live Gold pot descarca Gears of War 4 gratuit in luna august. Forza Motorsport 6 va fi disponibil ca descarcare gratuita in perioada 16 august – 15 septembrie.
Pe Xbox 360, incepand cu 1 august, Torchlight va fi gratuit pentru membrii Xbox Live Gold pana pe 15 august. Apoi, pe 16 august, membrii Xbox Live Gold pot descarca gratuit Castlevania: Lords of Shadow pana pe 31 august.
Related posts