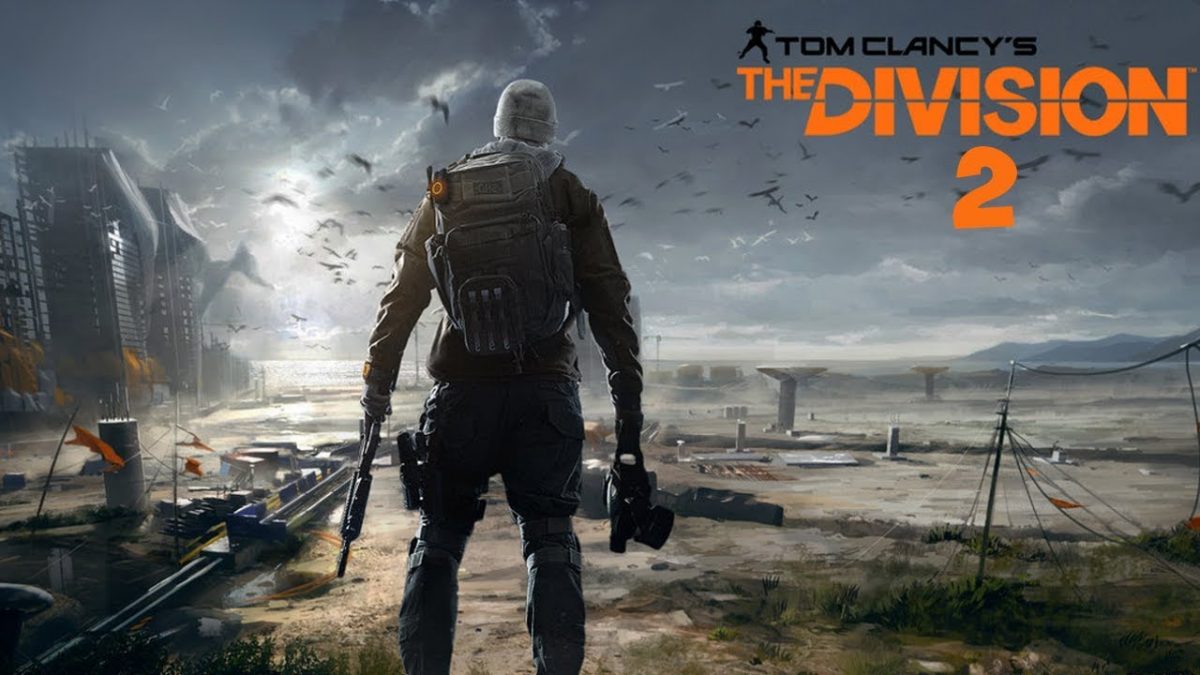 Tom Clancy's The Division 2 este in prezent gratis de jucat pe PS4, Xbox One si PC. Mai precis, loot-shooter-ul din 2019 este gratuit pentru a-l descarca si juca, iar acesta va ramane gratuit pana la 1 martie. Dupa aceasta, jocul va reveni la pretul sau normal.
Intre timp, daca ati jucat in precedentul weekend gratis al jocului, toate progresele dvs. vor fi reportate aceasta sesiune, care la randul sau va continua in jocul propriu-zis, daca alegeti sa-l cumparati dupa ce nu va mai fi gratuit.
Acum, este important sa retineti ca aceasta nu este o descarcare gratuita, ci o proba gratuita. Cu alte cuvinte, daca descarcati jocul in aceasta perioada in mod gratuit, veti pierde accesul la acesta dupa terminarea perioadei de free-to-play.
Proba gratuita vine dupa ce Ubisoft a scazut pretului jocului la 3 USD pentru a fi achizitionat, intr-o incercare de a injecta o noua gama de jucatori inaintea expansiunii Warlords of New York, care ii va readuce pe jucatori in New York City pentru a-l vana pe Aaron Keener, antagonistul primului joc.
"In timp ce Divizia lucra pentru securizarea Washington D.C., o umbra familiara a cazut pe strazile New York-ului", se arata intr-un ton oficial al expansiunii. "Aaron Keener – unul dintre antagonistii originali ai Diviziei, precum si primul agent Division care a devenit nelegiuit – a adus factiunile orasului New York sub controlul sau si le-a folosit pentru a cuceri Manhattanul de jos.
Cu alti agenti si un nou virus letal sub comanda lui, Keener este pregatit sa eradice ceea ce a fost reconstruit de la pandemia catastrofala a Black Friday. Batalia pentru restabilirea ordinii continua, dar acum Divizia are o noua misiune: Opreste-l pe Keener cu orice pret. "
Tom Clancy's The Division 2 este disponibil pe PS4, Xbox One si PC.
Related posts