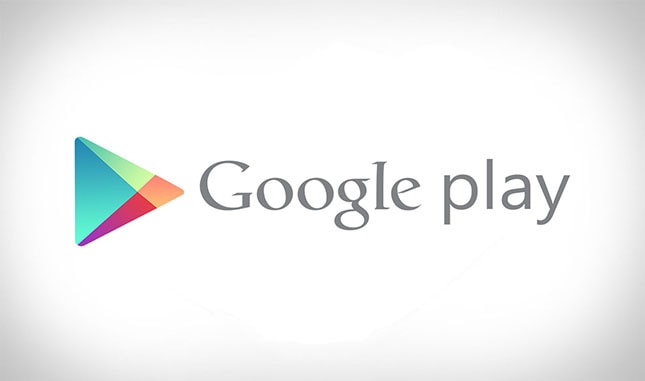 Google Play – cele mai bune aplicatii, jocuri, filme, emisiuni TV din 2018
Echipa Ryze, 2 years ago
2
2 min

read
165
Android Authority, a incoronat deja castigatorul Best of Android pentru 2018, iar acum Google intra in spiritul premiilor, numind Google Play "Best of 2018 ".
Castigatorul la categoria aplicatii este Drops – o serie de aplicatii de invatare a limbilor straine, extreme de bine primita (4.7 din 5 pe Magazinul Play!) care va pot invata pana la 31 de limbi noi, utilizand grafica simpla si mini-jocuri distractive.
Intre timp, la categoria jocuri mobile, PUBG, favoritul tuturor, battle-royale-care-nu-este-Fortnite, a luat acasa marele premiu. Daca nu stiti ce este PUBG Mobile, exista online numeroase review-uri si tips-uri pentru incepatori.
2018 este si primul an in care Google a lasat utilizatorii sa voteze pentru aplicatia, jocul si filmul favorit pentru noua categorie, "Fan Favorite". Conform voturilor cetatenilor SUA, PUBG Mobile a castigat toata gloria, clasandu-se primul loc la categoria jocuri, in timp ce castigatorii pentru aplicatii si filme au fost YouTube TV si Avengers: Infinity War.
Crossover-ul de succes dintre Marvel si Disney s-a clasat si la categoria "Best of" in topul celor mai bune cinci filme, dar a pierdut primul loc in fata filmului Black Panther. Eroii Marvel s-au clasat si pe locul al treilea si al cincelea (Thor: Ragnarok si Deadpool 2), in timp ce Jumanji: Welcome to the Jungle a fost pe locul 4.
Alti castigatori notabili includ The Walking Dead, care a primit premiul pentru cel mai bun serial TV, Fire and Fury de Michael Wolff castigator la categoria ebook-ul si audiobook-ul 12 Rules of Life de Jordan B. Peterson – un psiholog clinician de extrema dreapta cu, sa spunem oarecum discutabile, opinii asupra problemelor sociale.
Acestea fiind spuse, gasiti mai jos o lista cu toti castigatorii:
Fan Favorites Google Play 2018
Joc: PUBG Mobile
App: YouTube TV
Film: Avengers: Infinity War
Best App Google Play 2018
Drops: Learn 31 new languages
Best Game Google Play 2018
Top 5 filme Google Play 2018
Black Panther
Avengers: Infinity War
Thor: Ragnarok
Jumanji: Welcome to the Jungle
Deadpool 2
Top 5 emisiuni TV Google Play 2018
The Walking Dead
Riverdale
The Big Bang Theory
The Flash
PAW Patrol
Top 5 ebooks Google Play 2018
Fire and Fury de Michael Wolff
The Outsider de Stephen King
Fear de Bob Woodward
12 Rules for Life de Jordan B. Peterson
Girl, Wash Your Face de Rachel Hollis
Top 5 audiobooks Google Play 2018
12 Rules for Life de Jordan B. Peterson
Girl, Wash Your Face de Rachel Hollis
Fear de Bob Woodward
Becoming de Michelle Obama
The Outsider de Stephen King
Related posts